Only a barber knows how to cut a man's hair
Located in one of Toronto's fastest growing neighbourhoods. The Forum is inspired by today's fashion forward male. Equipped with flat screen T.V.'s playing the days sporting events, wi-fi access, premium seating located throughout the store, to read the latest magazines appealing to the modern man's design ethics.
So come into The Forum, sit back and enjoy the experience!
Straight Razor Shave – – $45
Disclaimer
If you book an appointment and are more than 10 minutes late or do not show up,  you will have to pay for the missed appointment upon your next service. All cancellations must be completed at least 6 hours before your time slot.
Please arrive 5 minutes before your appointment, this way we will stay on time with all of our appointments for the day.
Thank you in advance for your understanding and for your continued patronage.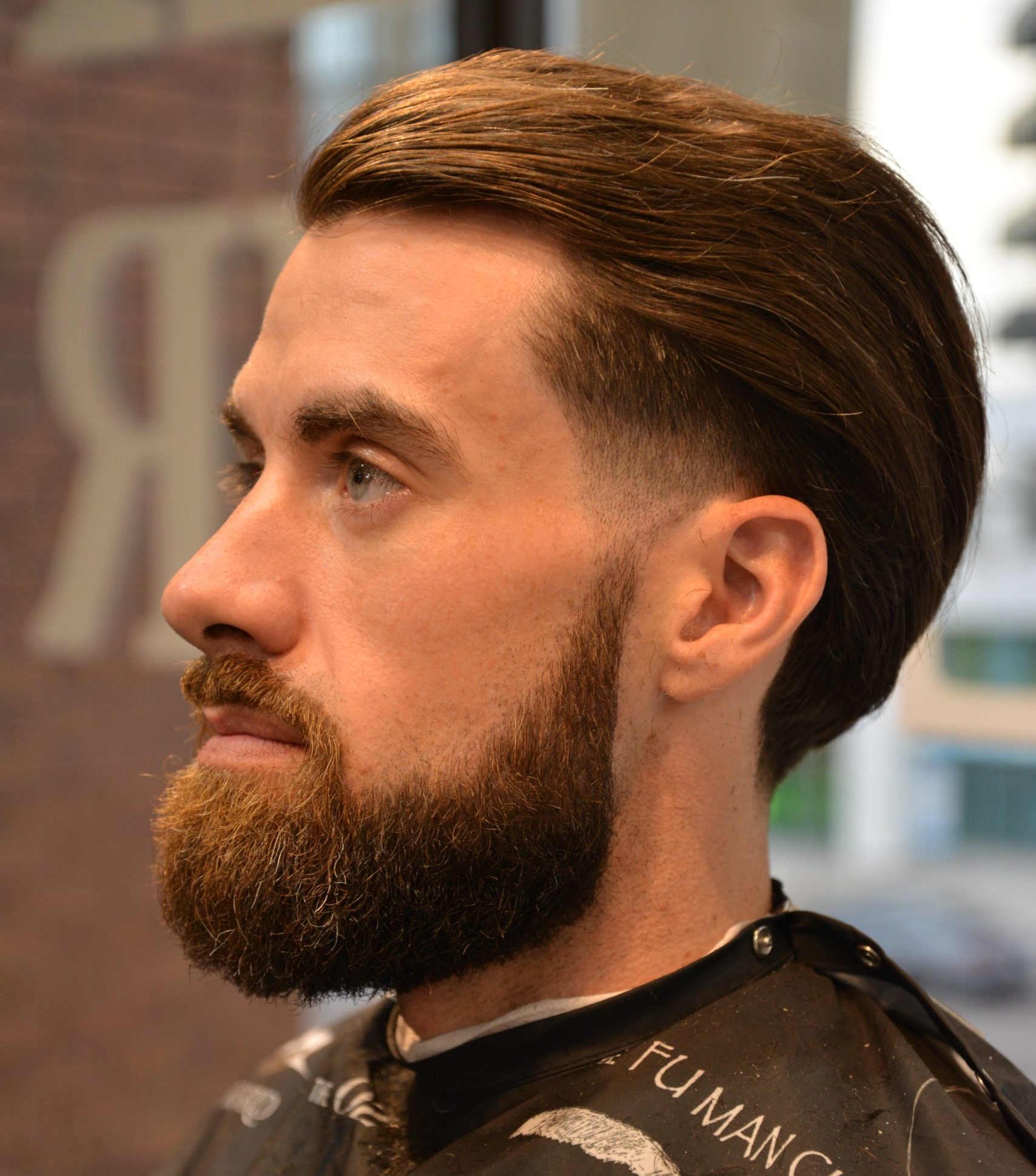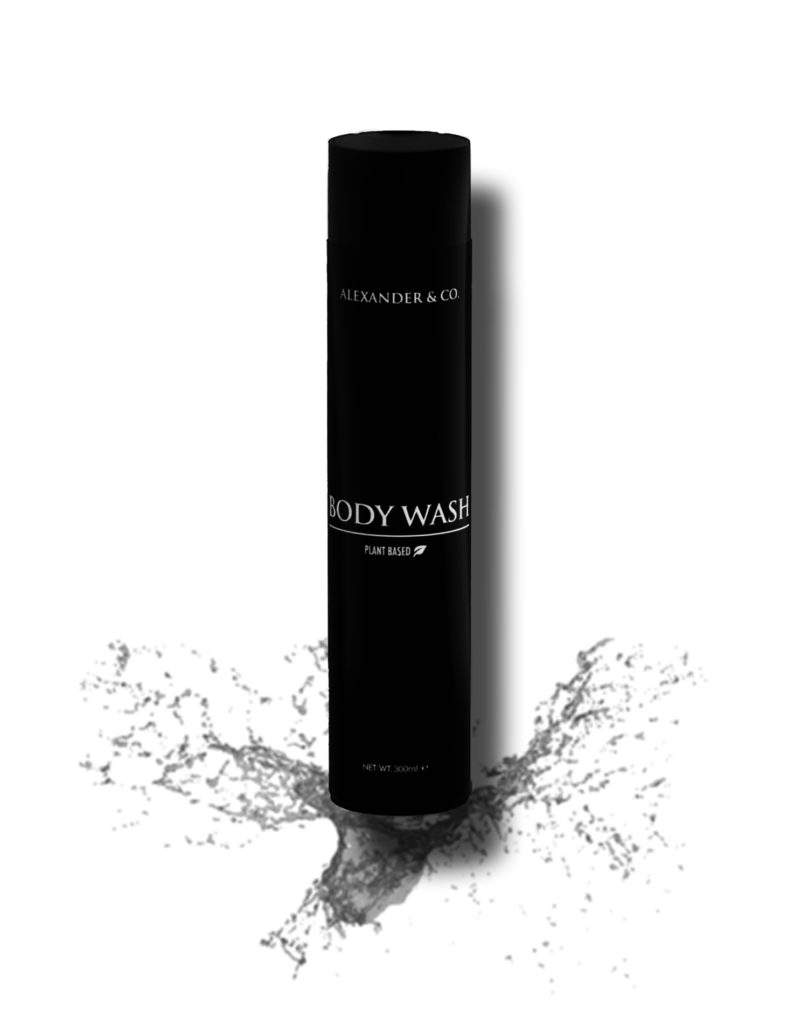 We've been listening carefully to your needs over the years…
Introducing Our
ALL NEW
PLANT BASED
BODY WASH!!
Best haircut in Toronto, no waiting.
Set yourself an appointment at The Forum and calculate the rest of your day, to your liking.  Providing an  oasis of calm…if you will.  Something a bit modern with the nostalgia of your old man's stomping grounds.  All the scents of neck powder, oils, shaving creams and pomades, will envelope you in warmth and the welcoming familiarity. When was the last time you've had a hot towel shave? Or had the option of the experience?
Just one of the great services The Forum Barber Parlour has to offer.  Come in and find out…you be the judge!!  Book your appointment today